The following is the regular packaging of our products:
1. The product packaging bags for small objects such as towels and bath towels can use OPP bags, which are simple and practical, transparent packaging, and more intuitively show the product quality.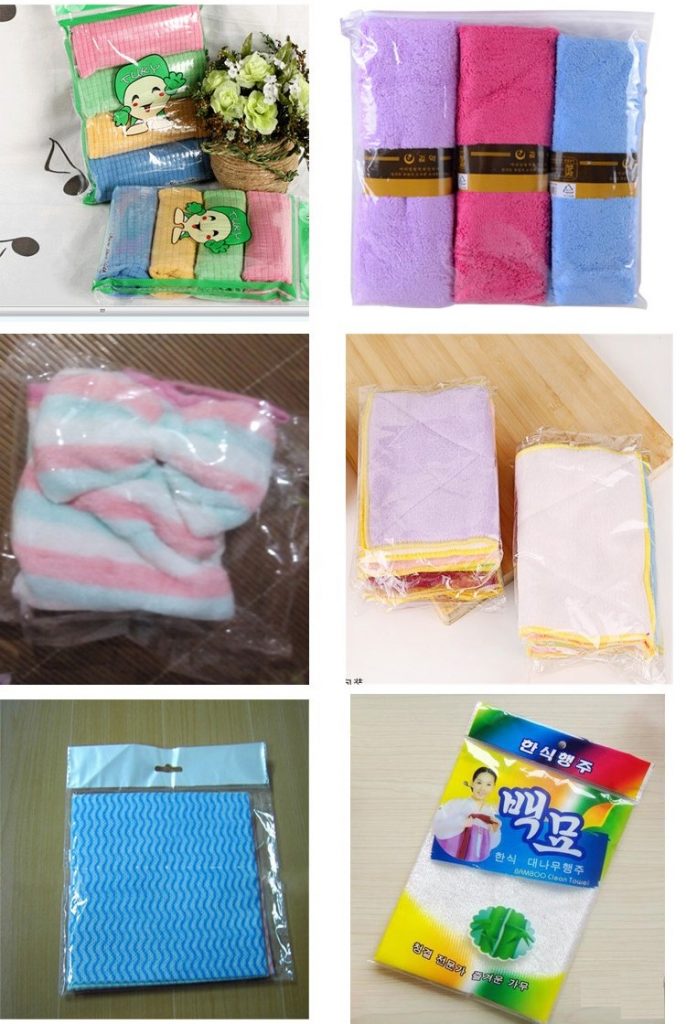 2. The packaging bags for larger products such as bathrobes can be made of non-woven bags, which are more affordable, beautiful and generous, and can be customized with printed LOGO, highlighting the brand, practical and durable, and large capacity can hold multiple products.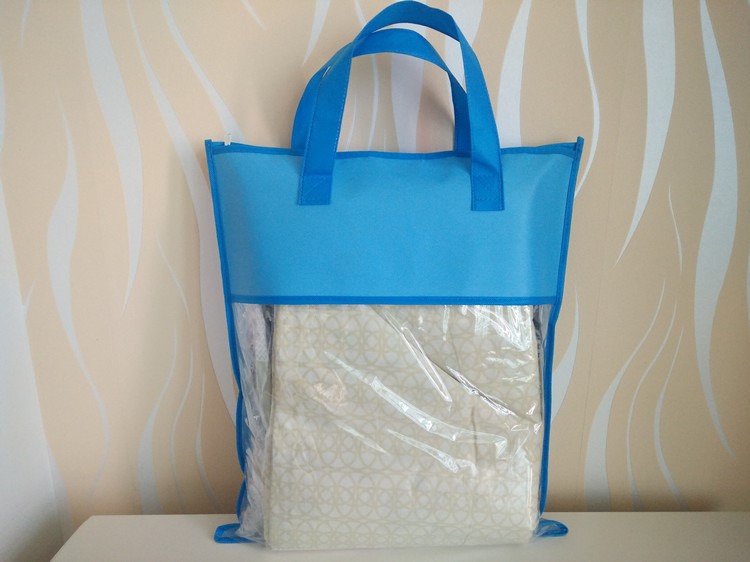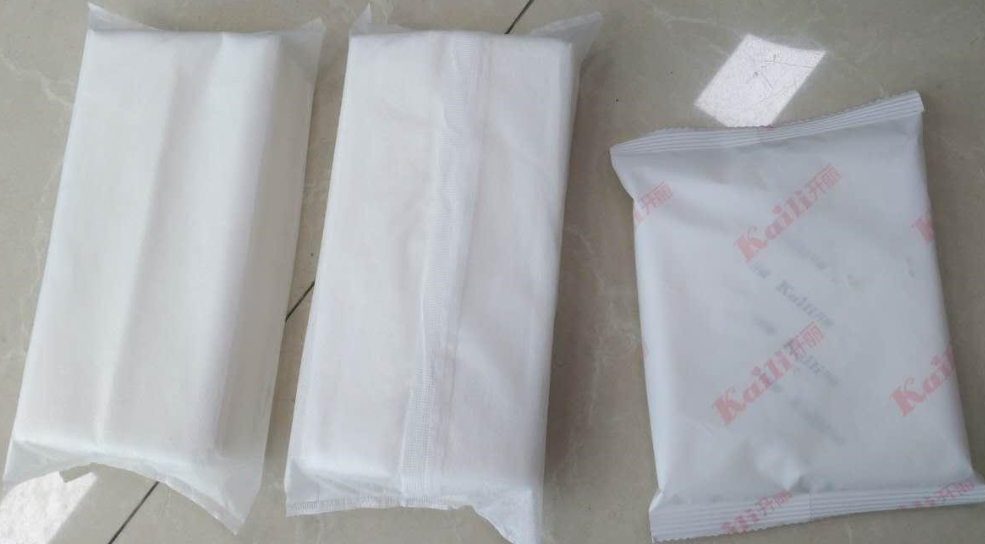 As a professional tin manufacturer, we can also customize packaging according to your requirements. The following is the packaging customized by our other customers for your reference:
Paper card or band packing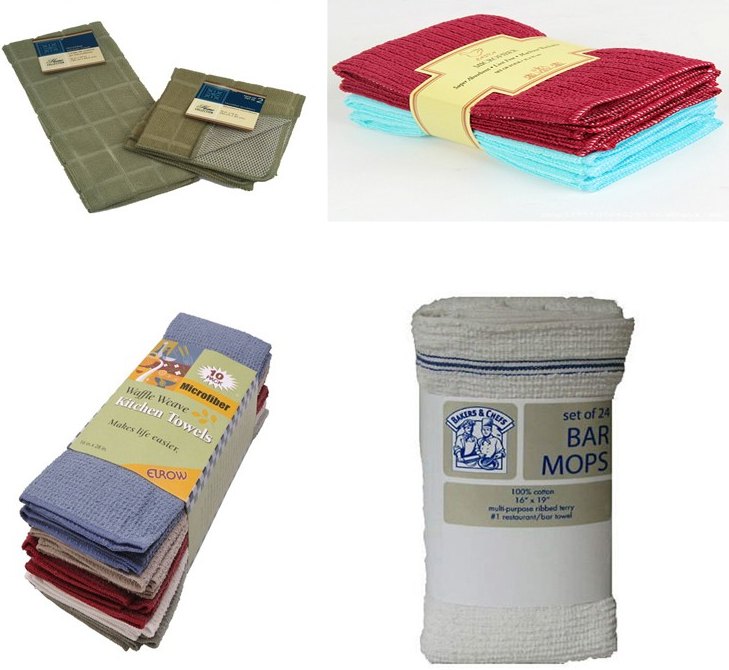 Wrapping packaging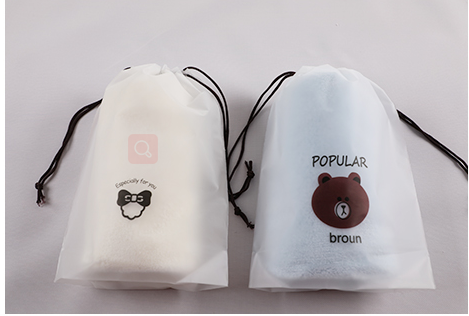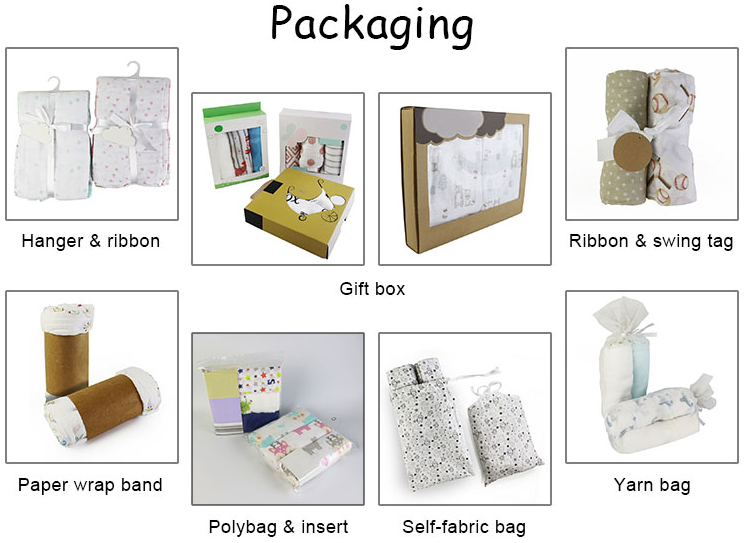 If you can provide good advise, we will be very pleased to pack it as your request.