The commonly used printing processes for towels are as follows:
Embroidery
Embroidery is used to ingeniously transfer the pattern to the high-quality pillow fabric. The needle is used to substitute the pen and the thread is used as the ink. The details are exquisite and the three-dimensional sense is full. Generally, good fabric materials will choose embroidery technology to achieve LOGO customization, because Embroidery has existed since ancient times, and the use of this type of craft gives people a traditional and formal feeling.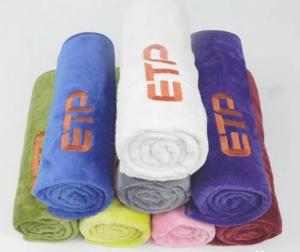 Imprint
Imprinting and overprinting mean the same thing, that is, one color block is overprinted on another color block. Embossing is to place the sheet material between the upper and lower molds and change the thickness of the material under pressure to produce undulating patterns or words on the surface of the gift. For example, coins, medals, etc. are also formed by pressing.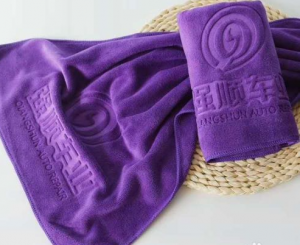 Laser
This kind of logo engraved with high-temperature laser has extremely high accuracy, which means that very small patterns and text can be done with laser.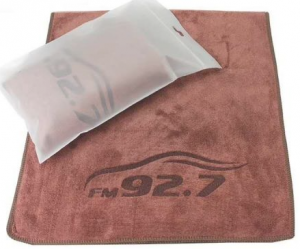 Digital Printing
The high-definition digital heat transfer technology has the color and luster that traditional printing does not have, and restores the vivid colors, colorfastness, washability, and lightfastness, and the overall printing effect is strong. Moreover, it can meet the requirements of gradual colors, and those who have greater pursuit of printing effects can choose digital printing to achieve customized LOGO and patterns. This kind of craft requires relatively high definition of photos and LOGO, and we need to provide high-definition source files for design and layout.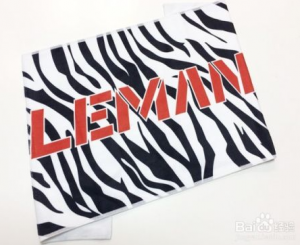 Reactive printing and dyeing
Generally, reactive printing and dyeing can ensure that environmental protection is harmless to people, and the color and fabric feel better, and there will be no hard and soft feeling.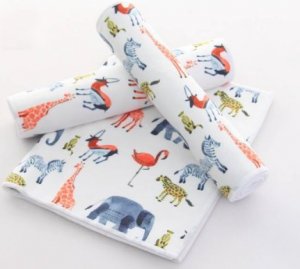 If you are interested in our towel, please feel free to contact us at any time. We will provide you a good customized service.