What is a waffle towel?
A waffle, also known as a waffle pattern, is a square or diamond bump pattern. The reason why it is called the waffle is because the pattern comes from the waffle. The waffles originated in Belgium and are made in an oven equipped with a special waffle iron (waffle iron). The upper and lower sides of the baking pan are grid-shaped, one concave and the other convex, and the poured batter is pressed into a square or diamond grid. The lattice pattern on the waffle is the waffle. The waffle towel is a rookie of cotton fabrics. It is understood that the new product uses 20s×10s cotton yarn as raw material, selects a hidden lattice according to 56×55, woven on a rapier loom, and successively undergoes sophisticated processing such as dyeing and finishing. become. The fabric is concealed if it is dark and bright, and the quality is almost impeccable, and it is hailed as the leader in cotton fabrics.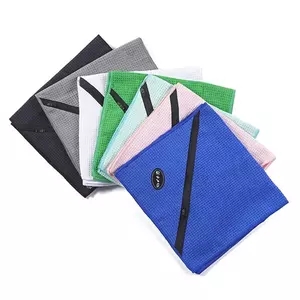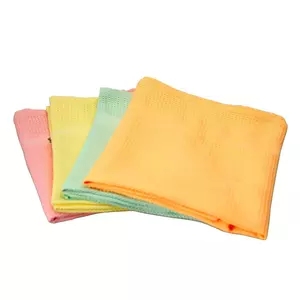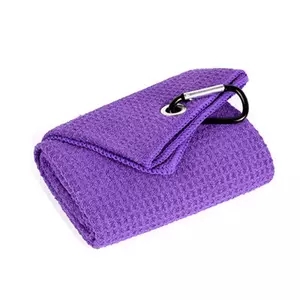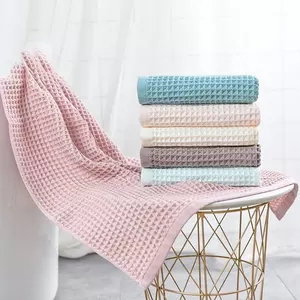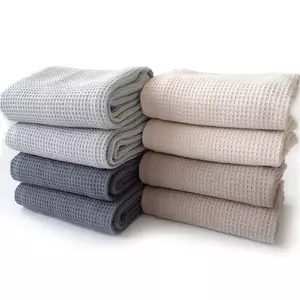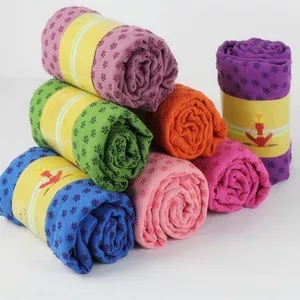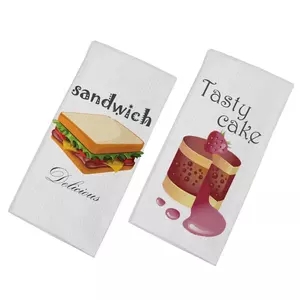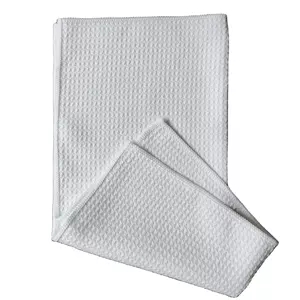 Introduction of a new generation of waffle cloth single-layer double-sided velvet and double-sided woven patterned patented products
The latest researched and developed product—washable, machine washable, non-shrinking, non-linting, non-balling single-layer double-sided velvet and double-sided woven patterned fabric, which completely compensates for the traditional brushed velvet products. The most "difficult to serve" shortcomings that have not been solved for many years, such as machine washing, easy lint, and easy pilling, fill the gap.
The new product does not change its shape after washing. It uses silk or natural fibers to be firmly wound on the base fabric in double M and double W patterns, and then uses the piles produced after double cut pile to directly care for human skin. Comfortable and beautiful, it has opened up a new technical field, and it can be called a green product that cares for and is convenient for people. Suitable for making velvet blankets, scarves, shawls, pajamas, nightgowns, bathrobes, children's blankets, children's clothing, baby clothing series, 4-piece bedding sets, and home furnishings. A new application field will be born, leading the consumer market.
In the extension of this process, we successfully developed a velvet product with a honeycomb surface: rough, strong three-dimensional, commonly known as "waffle", which is a W-shaped consolidated silk cut velvet product. A new type of two-purpose fabric named "Fleece Nest".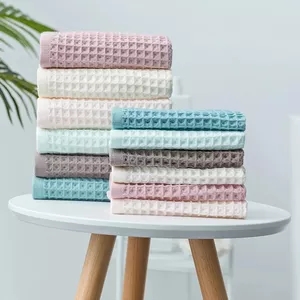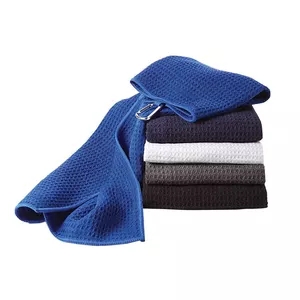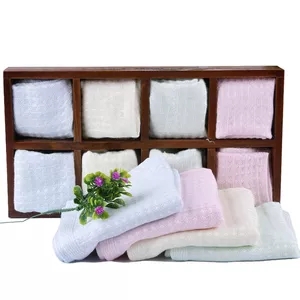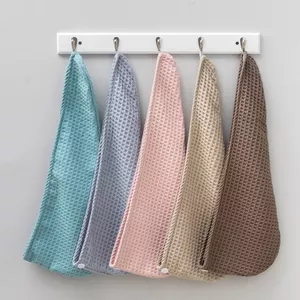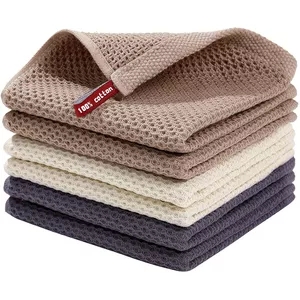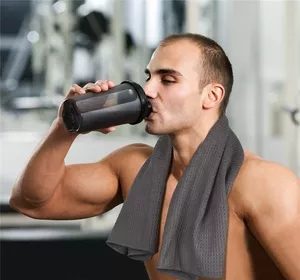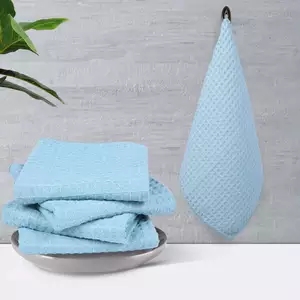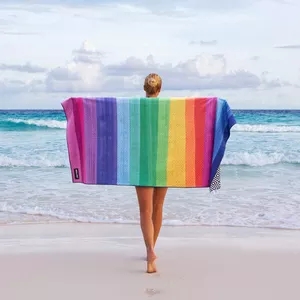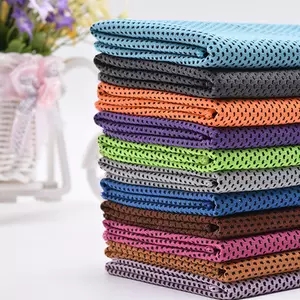 Features:
1. Can be washed with water and machine washed, no ball, no hair loss, care and convenience.
2. The novel two fabrics are unique in style and have obvious moisture absorption and breathability effects.
3. The product can be used both front and back. Because the product can be washed and machine washed, the fluff will not be out of shape, and it is easier to keep than ordinary velvet, and it will not be deformed in storage. The waffle on the surface of this fabric is beautiful and generous, and the velvet inside is graceful and gorgeous, which can better care for the skin.