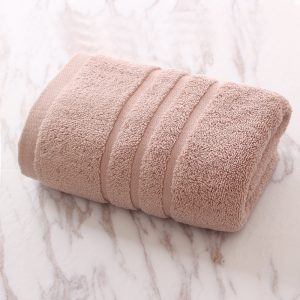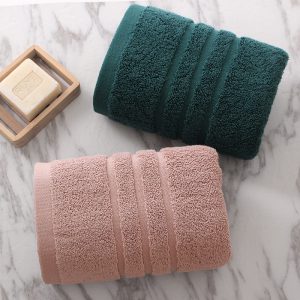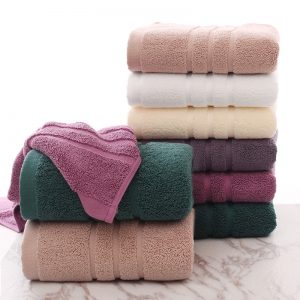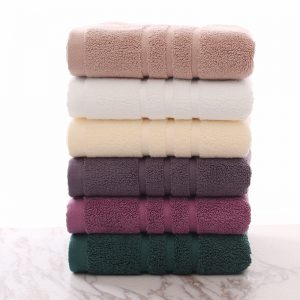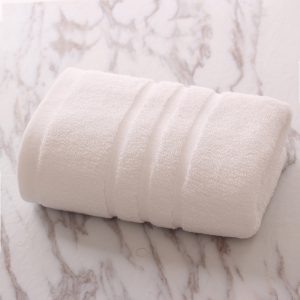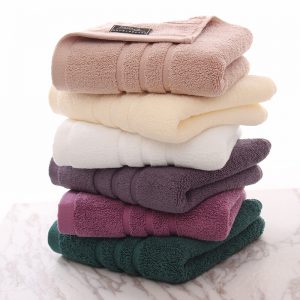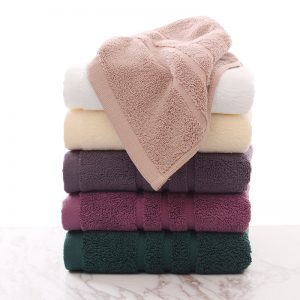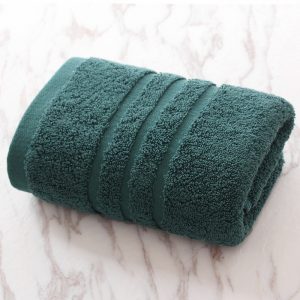 | | |
| --- | --- |
| Product Name | Hand towel |
| Material | microfiber or cotton or customized |
| Color | Stock color such as black, white, red, yellow, blue, green, customized color is available |
| Size | 30*70cm for standard size, customized is available |
| Edge Treatment | Zigzag, half-round, straight, ultrasonic, overlock, etc |
| Package | Individual packing and bulk packing |
| Delivery | Express such as FedEx, DHL,TNT, UPS, or ocean shipment |
| Sample | 1-3days for stock color |
| Usage | Home cleaning, kitchen cleaning, car cleaning |
| Application | Home cleaning, kitchen cleaning, car cleaning |
Hand towels are towels, also known as hand towels, clean towels, and face towels. They are daily necessities for wiping the skin of face and hands. Towels can be seen everywhere in the house. Towels are such a versatile daily necessities.
Towel is a woven fabric with textile fiber (such as cotton) as the raw material with loop pile or loop pile cut pile. It is generally made of pure cotton yarn, and a small amount of it is mixed with blended yarn or chemical fiber yarn. Woven on a towel loom. According to the weaving method, there are two types: knitting and woven; according to the purpose, there are face towels, pillow towels, bath towels, towel quilts, sofa towels, etc. In addition, there are terry cloths, which are used for sewing clothes. The surface has dense loops, soft hand feeling, strong water absorption and storage, good wear resistance and warmth retention performance. Common patterns include all-white towels, plain towels, colored striped towels, printed towels, mercerized towels, spiral towels, jacquard towels and jacquard printed towels, etc. Textiles that can directly contact the human body.