Towel is a woven fabric with textile fiber (such as cotton) as the raw material with loop pile or loop pile cut pile on the surface. Generally, pure cotton yarn is used as the raw material, and a small amount of blended yarn or chemical fiber yarn is used. Yes, woven with a towel loom. According to the weaving method, there are two types: knitting and woven; according to the purpose, there are face towels, pillow towels, bath towels, towel quilts, sofa towels, etc. In addition, there are terry cloths, which are used for sewing clothes. The surface has dense loops, soft hand feeling, strong water absorption and storage, good wear resistance and warmth retention performance. Common patterns include all-white towels, plain towels, colored striped towels, printed towels, mercerized towels, spiral towels, jacquard towels and jacquard printed towels, etc. They are used to scrub items and can directly contact the human body textiles (such as Square towels, face towels, bath towels, towels, etc.).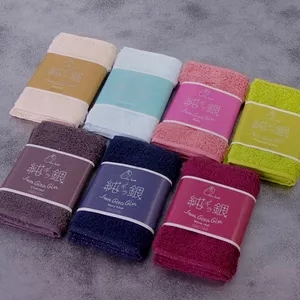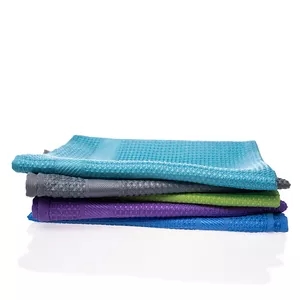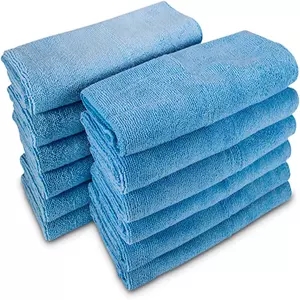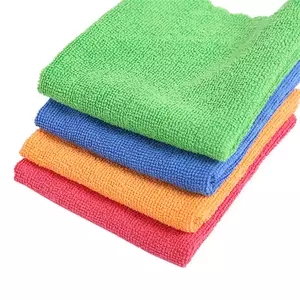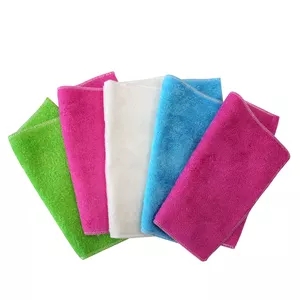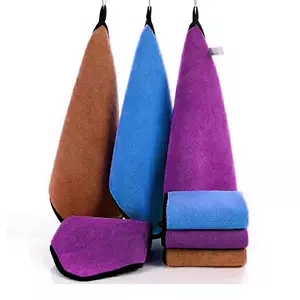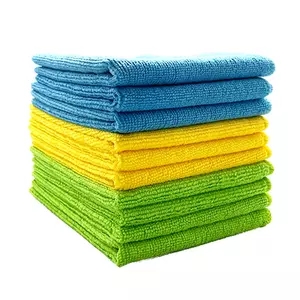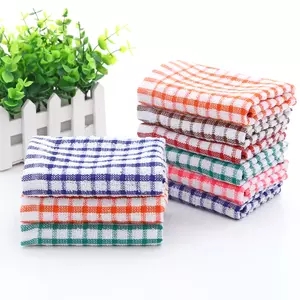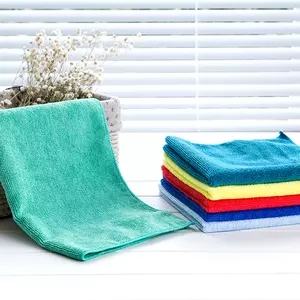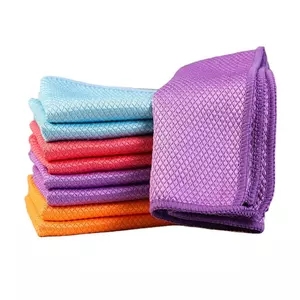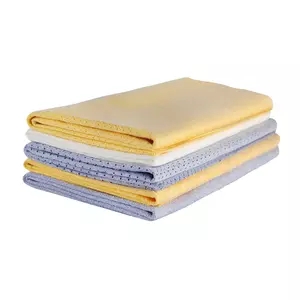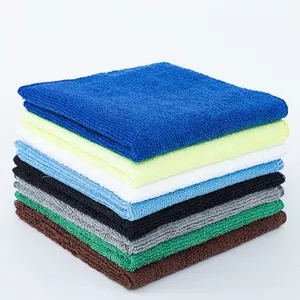 Ways to maintain towels are:
In the steaming disinfection method, first boil the towel in boiling water for about 10 minutes, then wash it with soapy water, and dry it before use.
In the microwave disinfection method, the towel is cleaned, folded and placed in a microwave oven, and the disinfection can be achieved after running for 5 minutes.
Steam sterilization, putting the towel in a pressure cooker and heating it for about 30 minutes can kill most microorganisms.
In the disinfectant method, the disinfectant can be a 200-fold diluted cleaning and disinfectant or 0.1% chlorhexidine. Soak the towel in the above solution for more than 15 minutes, then take out the towel and rinse with clean water to remove the residual disinfectant. After drying, you can use it again with confidence.
How to make the towel soft? After the towel is used for a period of time, the free calcium and magnesium ions in the water combine with the soap to form calcium-magnesium soap and adhere to the surface of the towel, making the towel hard. At this time, add 30 grams of soda ash or a suitable softener to about 3 kg of water and cook for 10 minutes.
How to get rid of oily towels? For some people who like to get oily towels, towels are often greasy and slippery. The effect is not very good after washing many times, which is very troublesome. It is recommended to soak and wash with concentrated salt water, and then rinse with clean water to refresh the towel.